---
---
This is not your grandpa's old grass cutter get ready to destroy pesky weeds and grasses!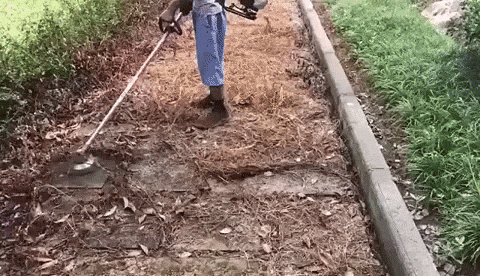 Different from an ordinary lawnmower/ grass cutter, our Pavement Surface Grass Trimmer is specially designed to cut grass, brushes, or trim off mosses for all kind of surfaces especially on hard surfaces such as asphalt, concrete, roads and pavements.

The Pavement Surface Grass Trimmer is made of high-quality steel, which enable it to perform sharply and high efficient, at the same time having stable performance. Stainless Steel brushes is heavy duty enough to withstand contacting with hard surfaces like pavements and concretes.

*Pavement Surface Grass Trimmer works well in normal grass trimming too.

Benefits:


TIME SAVER

 

: Can use in both lawn mowing and grass trimming on pavements without CHANGING the cutter.
ENERGY SAVER: Save more than 50% of the time in trimming grasses on the pavement with high efficient heavy-duty Stainless Steel trimmer.
MONEY SAVER: Proven to last longer than any lawn mower's blade & cutter, high durability will cut down the cost of buying a new one.
SAFETY: Prevent getting injured due to shattering of the mower's blade or even fatal death.
 No More Flimsy String That Breaks Off All The Time!
 Are you sick and tired of constantly replacing flimsy wire its also hurting your pocket every time you have to buy new wire that stuff gets expensive.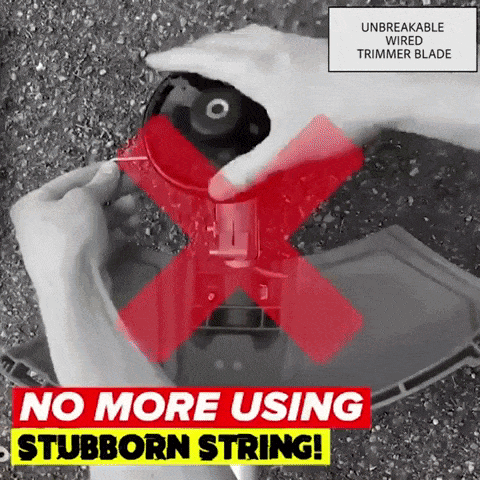 Time To Dominate Your Back Yard!
Obliterate and those weeds and eat through the toughest of backyard bully weeds!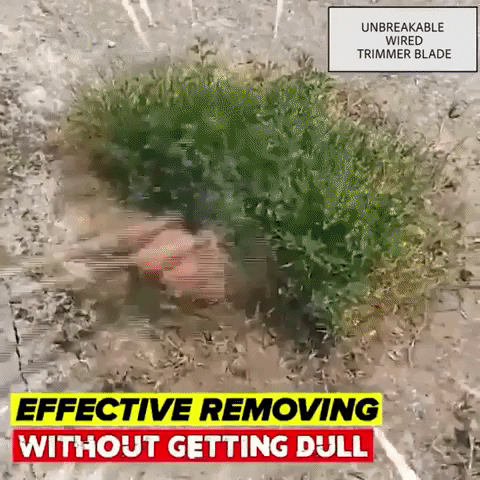 Universal Use: Fits for all mowers/trimmers on the market.